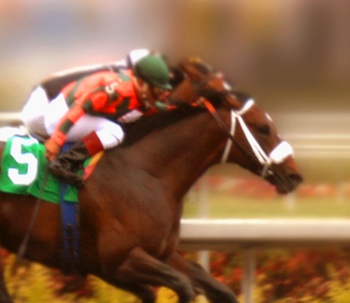 Tomorrow is the day I normally post the Drink of the Week. It's also Cinco de Mayo, which is a great excuse to post a tequila cocktail. However, this Saturday is the Kentucky Derby, and I don't want anyone to think I forgot about that. Of course, the traditional cocktail served at Churchill Downs is the Mint Julep, and it's one of my favorites. However, since I already covered it, I thought I would post a quick reminder with a few convenient links related to Kentucky Bourbon and of course, the Julep.
It has been a slow start for spring here in the Twin Cities, so I only just planted my mint a few days ago. I picked out a couple large "Kentucky Colonel's Mint" plantings at the farmers market last weekend, and I am hoping now that they are in the ground, we will have a summer with plenty of sprigs for cocktails.
So, tomorrow we will have the Drink of the Week if you are celebrating Mexican heritage, but if you are cheering for your favorite thoroughbred, here are a few past posts to get you ready for Derby Day:
Click here for the recipe post for the Mint Julep.
Click here for the series of posts about the Kentucky Bourbon Trail. (This will bring up a the category of posts in reverse-chronological order, so scroll down and start at the bottom if you want to read them as they were written)