One of the best ways to try new drink recipes is to visit your favorite craft cocktail bar and order something new and exciting off of their seasonal menu. If it's not that busy, you'd also have an opportunity to discuss the details of your selection with the bartender—many of whom are quite happy to share their knowledge. It makes sense. An informed customer is more likely to order something interesting and share the experience with others, often returning as a regular with new customers. Another great way to learn about cocktails is to find them in books so you can make them at home. Plenty of books are perfectly suited for this and are worth your effort and expense. But what if you could find a book that revealed details about original drink recipes from your favorite bartenders—drinks you remember from past visits and either loved or never had the chance to try? Wouldn't such a book be the best of both worlds?
If some of your favorite bars are located in the Twin Cities, you may be happy to know that such a book exists. It's called North Star Cocktails by Johnny Michaels and the North Star Bartenders' Guild. Mr. Michaels is somewhat of a spirits-slinging celebrity in Minneapolis, but he's certainly not alone. The local craft cocktail scene has many liquor luminaries, most of whom are founding fathers or at least members of the North Star Bartender's Guild, a small but growing group of like-minded professionals and enthusiasts.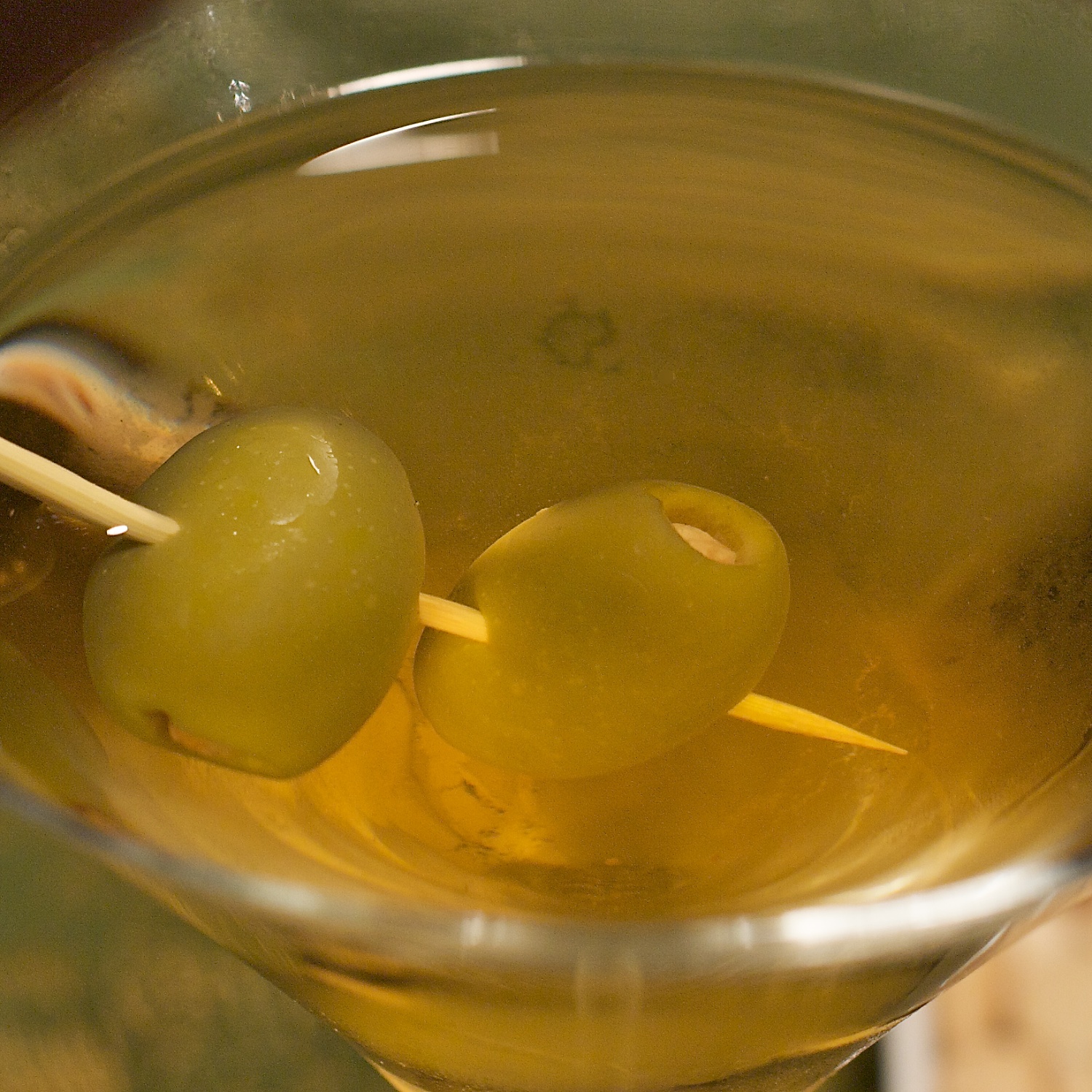 As cocktail books go, this one is special for several reasons. First, it's written by a local bar manager who helped guide us into the current cocktail renaissance which is a treat because this is someone you could actually get to know by visiting the Lounge at La Belle Vie. It also means that if you have ever been there, many of the drinks are familiar. For example, some time ago, we tried creating a rendition of his delicious Night of the Hunter cocktail. The book reveals that we were very close indeed!
Second, not all of the recipes are Johnny's. He has included a collection of cocktails contributed by other members of the North Star Bartender's Guild including several folks we've mentioned before. For example, the Oliveto by Pip Hanson appears as does cocktails by Nick Kosevich and Ira Koplowitz, Rob Jones, and the list goes on and on. Each drink is properly credited and everyone is pictured in the back of the book with a short biography.
Third, North Star Cocktails is much more than just a collection of recipes. Like many drink books, there's a nice introduction and some discussion about tools and technique, but what makes this book such a pleasure to read are the little anecdotes that accompany most recipes. These extra tidbits put the name or the ingredients into context and always put a smile on your face as you read about them.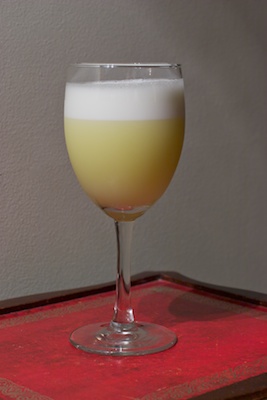 As the friend who gave us the book pointed out, there's no index, but everything is organized into sections by base spirit which is usually the best way to search for a recipe or for ideas. Michaels also has some of the most creatively named drinks you'll ever find, so remembering them can be difficult and an index probably wouldn't help with that.
You won't find typical classics in this book, and it makes sense. There's no reason to feature historical drinks like the Tom Collins or the Aviation when there are plenty of alternative texts that document these. That's not really the point. Instead, the focus is on recipes that have appeared on local menus or that demonstrate the creative genius of regional professionals—drinks that have helped build the recent foundation of precision cocktail creation in the Twin Cities.
That said, many of the drinks include more esoteric ingredients that rely upon a well-stocked inventory. In some respects, this is perfect because it's a book you can grow into—one you might want to bring with you to the liquor store or peruse before you leave home. Fortunately, ingredients that used to be somewhat rare are getting a lot easier to find these days thanks to the efforts of Guild members and industry leaders, as well as patrons like yourself who demand access to such items. So, don't let a daunting recipe stop you—let it guide you to a broader appreciation of possibilities.
Using a commercial product is one thing, but there are plenty of examples of house-made mixers, tinctures, syrups and infusions that are crucial to many of the recipes. These special ingredients are described in the back of the book with detailed ingredients and clear instructions. This allows anyone to perfectly replicate their favorite recipe. Nick and Ira of Bittercube and Eat Street Social even included their recipe for aromatic bitters!
We can't recommend North Star Cocktails enough. It's great to have a publication that not only features recipes by local experts, but also represents the Twin Cities as a serious player in the world of great cocktails. The book is conveniently sized at 7.5 inches high and has a durable hardcover and a proper binding that will stand up well over time. As mentioned, the sections are organized by base spirit and every page includes the section heading along page edge with page numbers centered along the same margin. This layout is perfect for quickly thumbing through the pages in search of inspiration. Having a book like this makes one wonder whether there are other regional publications out there like it. For example, there is Jim Meehan's PDT Cocktail Book, an excellent volume that covers a lot of ground, and (Rogue) Beta Cocktails which is a nice collection of unusual, contemporary recipes from bartenders all over. But if you happen to know of any other good regional compilations like these, please leave a comment! And of course, pick up a copy of North Star Cocktails. All royalties go to support SPCA International.