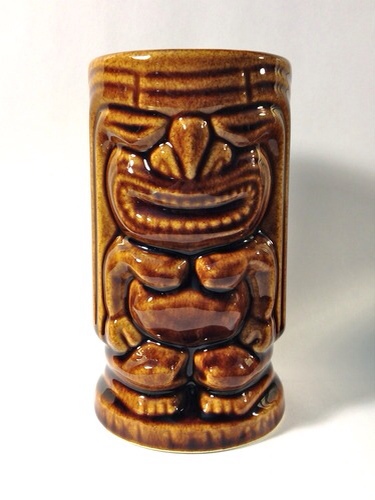 The glass you use for a Tiki style cocktail can be as varied as the ingredients. Tropical drinks work well in a variety of shapes. Many call for call for crushed ice, but even with cubes you cannot go wrong with the traditional carved idol look of a ceramic tiki mug. Tumblers and and tall goblets work well for swizzles, and a bulbous snifter can be perfect for punches with lots of ice.
Check out the Tiki Category of the Shop for a cross-section of options we think work well.
To view past Spotlight items, Click Here.